Born in California, Cozette Roche came to Tampa, Florida when she was just five years old. At the age of eighteen, she left for Paris believing she'd be gone for a few months. On her first night, she was booked as a model and her life was irrevocably changed. Cozette traveled the world and lived in numerous flourishing cities by means of her career in front of the camera.
Those few months she had envisioned spending in the French capital turned into thirteen years. She moved to London where she spent nearly five years working in the music industry before being called back to Paris. Fast-forward a few years; Cozette's daughter was a toddler when she realized she was done with Europe. She decided it was time to come back to Tampa, where she could be closer to her mother and raise her young daughter.
Today, Cozette operates her boutique full-time in St Petersburg, Florida, making semi-annual buying trips to Paris and beyond to continue evolving her collection.
Visit Cozette's Boutique in Downtown St. Petersburg, FL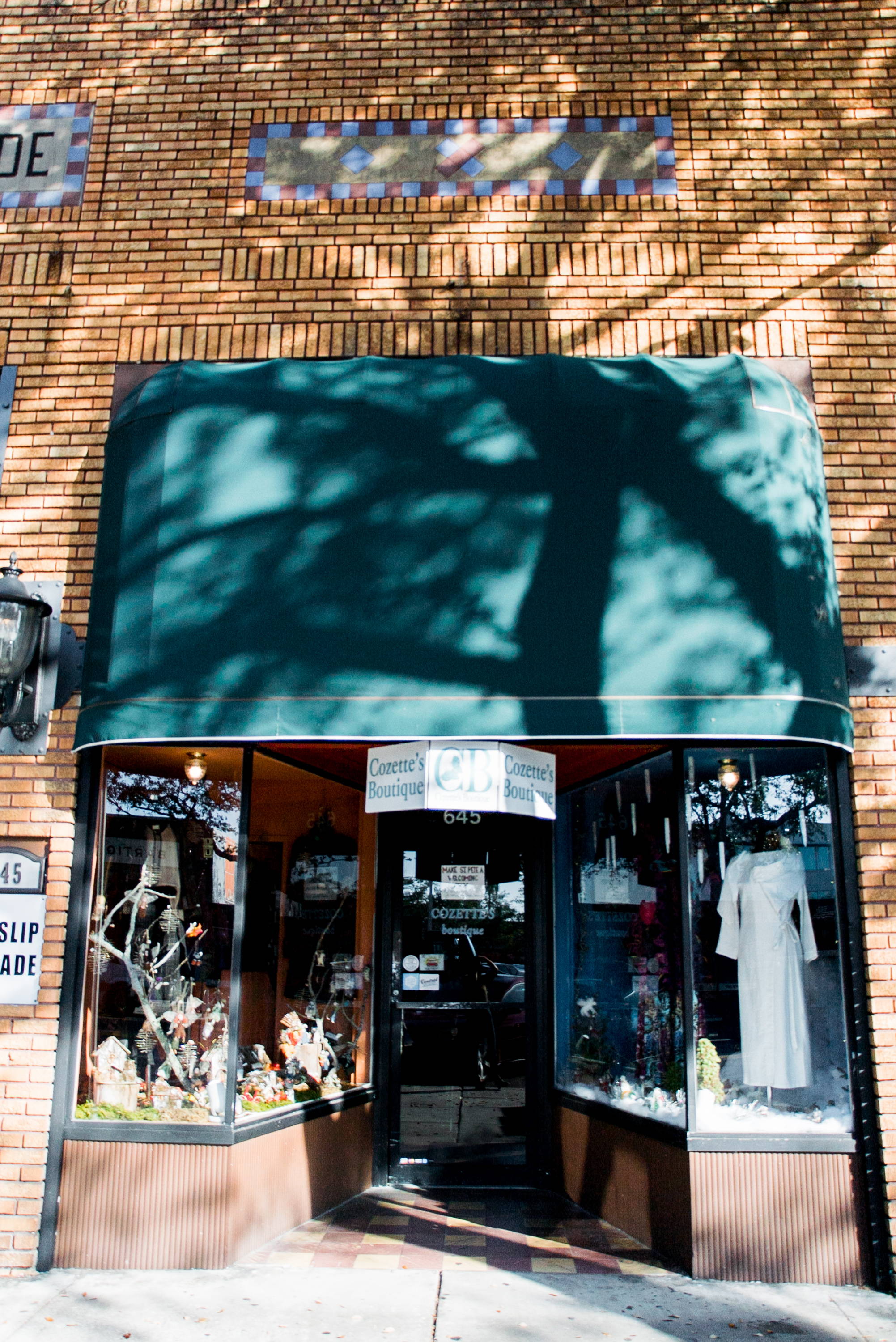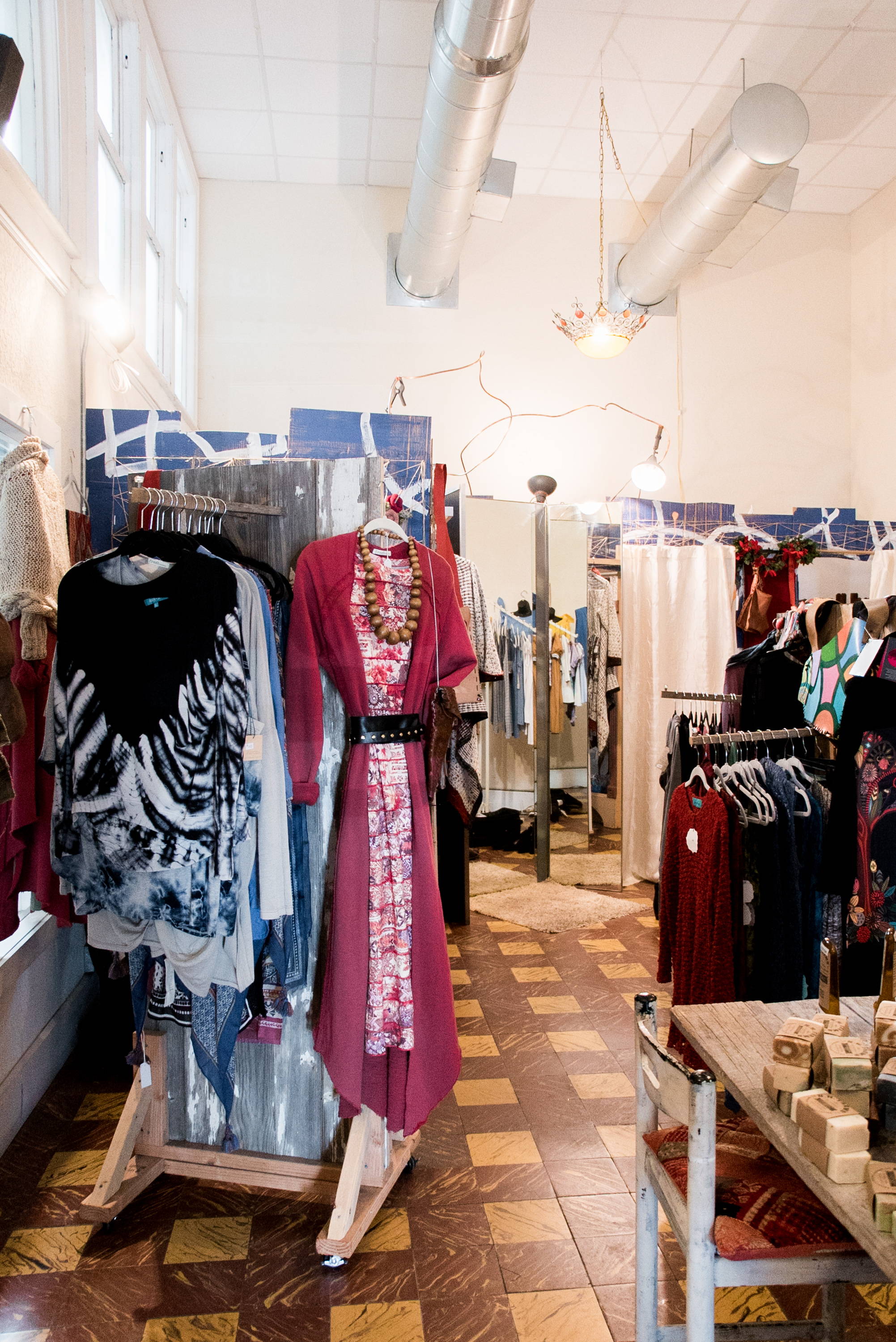 Visit Us on the Historic 600 Block
645 Central Avenue, Suite #1
St Petersburg, FL
Hours of Operation:
Tue - Sat: 11am - 7pm
Seasonal: 
Sun 12 - 4pm / Mon 12